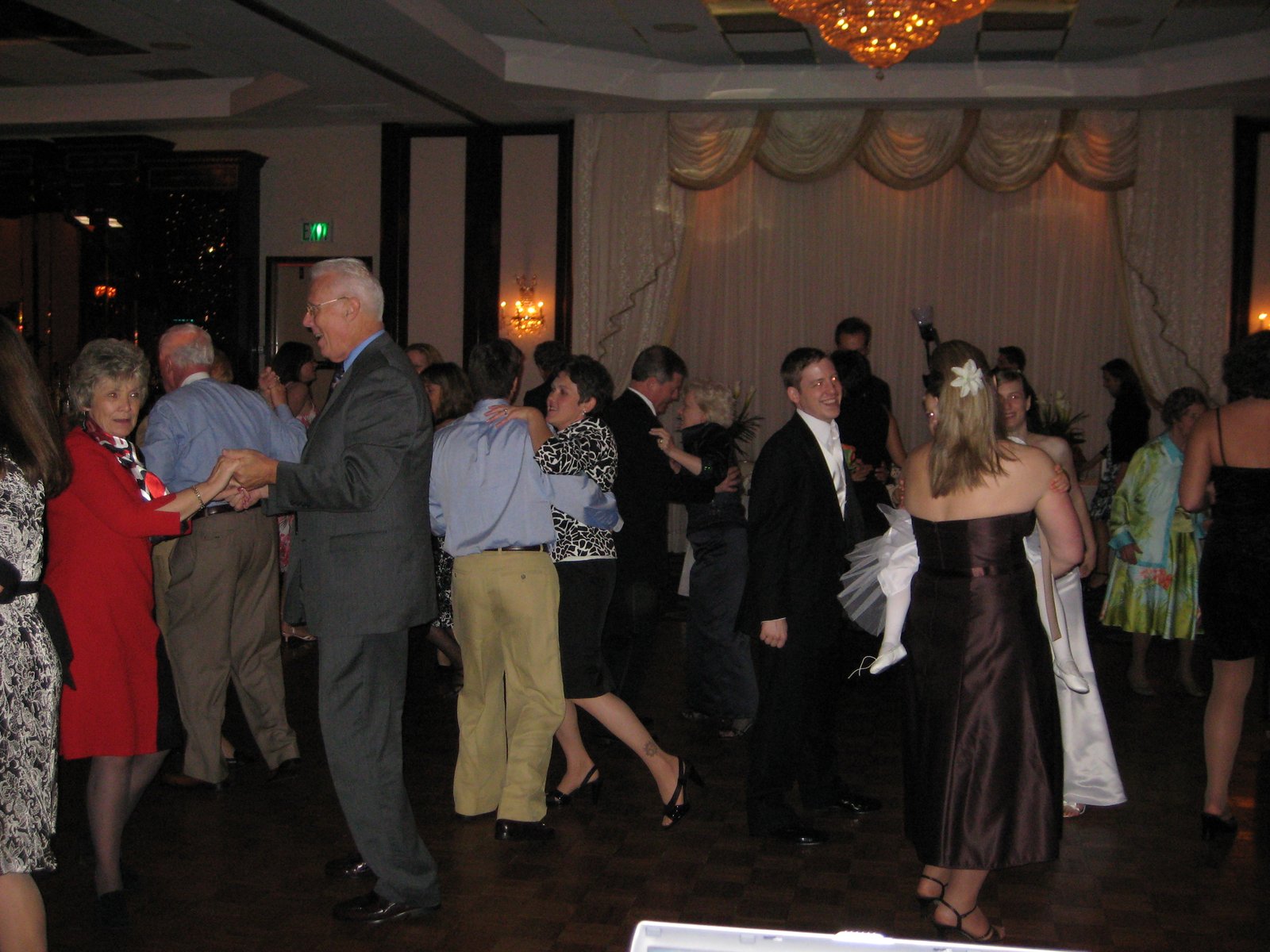 Music For Any Occasion
Empire Can Provide Live and DJ Music For Your Next Special Event!
Weddings
Traditional and Custom Formats
Private Parties
Birthdays, Anniversaries, Sweet 16
Holiday Events
Christmas, New Years and More!
Corporate functions
Gala Events, Fundraisers and Awards
Entertainment Services
From LIVE Music to DJ Music, Empire Entertainment can provide you with the affordable, professional entertainment you need for your event. We can provide music for your cocktail hour and wedding ceremony as well as entertainment during the reception portion of your wedding. Our DJ's have all the latest music in their library so we guarantee to have the music you and your guests want to keep the party pumping!
DJ Music
Spinning songs from Yesterday and Today our DJ Services will provide you with a non stop mix of all your requested and favorite songs.
LIVE Music
LIVE Bands and Musicians are Available for your next event and can be combined with a DJ for Two For One Combo of Entertainment!
Karaoke Services
Empire has Karaoke services for your party or nightclub/bar. Thousands of songs to choose from for the singer in you!
LIVE Sound Services
Empire can provide your band or event with sound equipment, microphones, and the gear you need to make your event a success.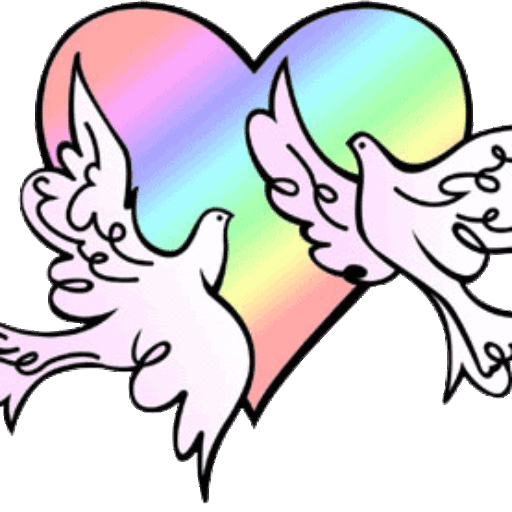 Get In Touch with Us
If you have any questions call 800-955-8569 and schedule a FREE consultation
Or send us an email